Consensus should NOT be wasteful!
The moon is the goal but earth is our home.
Help us create more sustainable tools and keep this planet fiat green.
You Like What We're Doing?
Please Consider Donating!

Your generous contributions enable us to continue to help others.
A portion of the funds raised are dedicated to supporting organized environmental conservation efforts.
Bitcoin
Ethereum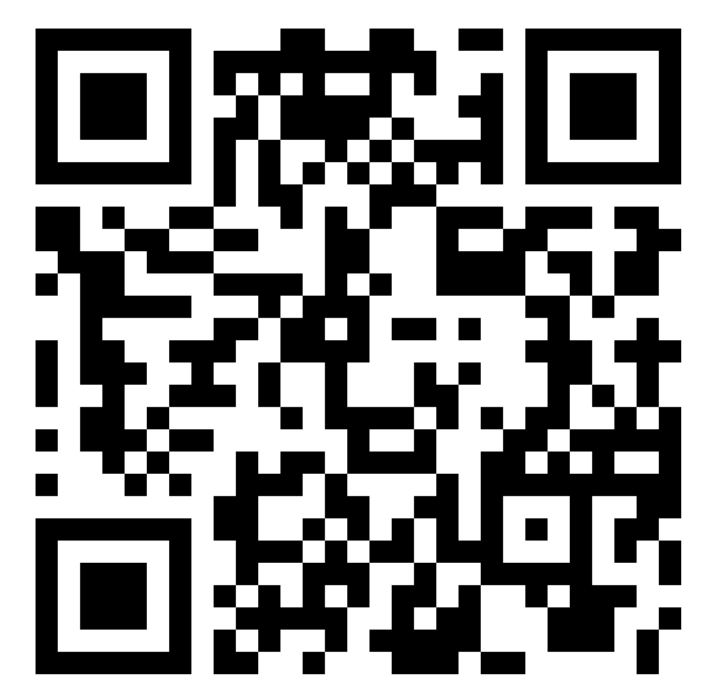 bc1q6je25vkd0at0ue8urfzcfdr8wcx0tutlkjt7qg
0x9d16eE58084169F61c451C08F6D16A32bb52C030

@employbitcoin